Wheeler & Dusenbury / Hickory Valley Railroad
Forest County and Warren County, PA Logging History
Endeavor, PA, Forest County, 1887 - 1938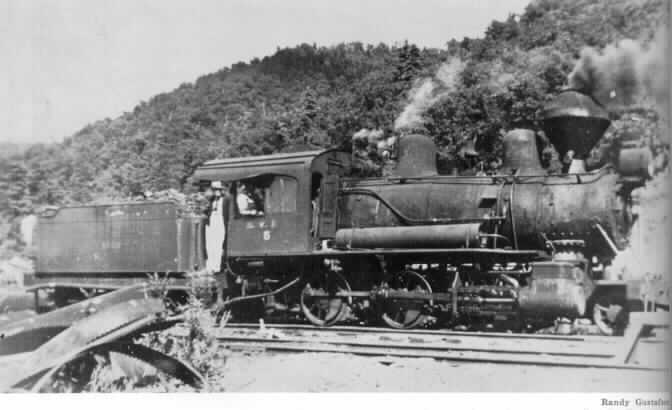 Lima-built 2-6-0 #5 at Endeavor, PA about 1935. Note the bandsaw blades from the mill.
Between 1887 and 1938, railroads built and owned by the Wheeler & Dusenbury Co., Endeavor PA, formed one of the largest logging rail networks in Northwest Pennsylvania. A logging railroad network sprawled over Warren and Forest Counties fed two large band mills at Endeavor, PA, hosted rod and geared steam locomotives, and for a time, even connected the Collins Pine empire to the outside world as the Hickory Valley Railroad. The railroad featured an entry in the Official Railway Guide, a formal timetable, and the only rail bridge across the Allegheny River between Oil City and Warren to connect the empire to the Pennsylvania Railroad at West Hickory.
W&D's policies of widespread selective tract cutting resulted in the logging railroads being active until the 1930's, supplying the Mayburg Chemical Company with chemical wood on second-growth tracts, and contributing to the survival of the Sheffield & Tionesta Railroad until WWII. W&D's legacy can also be seen at Hearts Content, PA, where a tract of virgin timber was saved and is a public recreation area today. Even in 1906, W&D was known for saving virgin tracts of timber.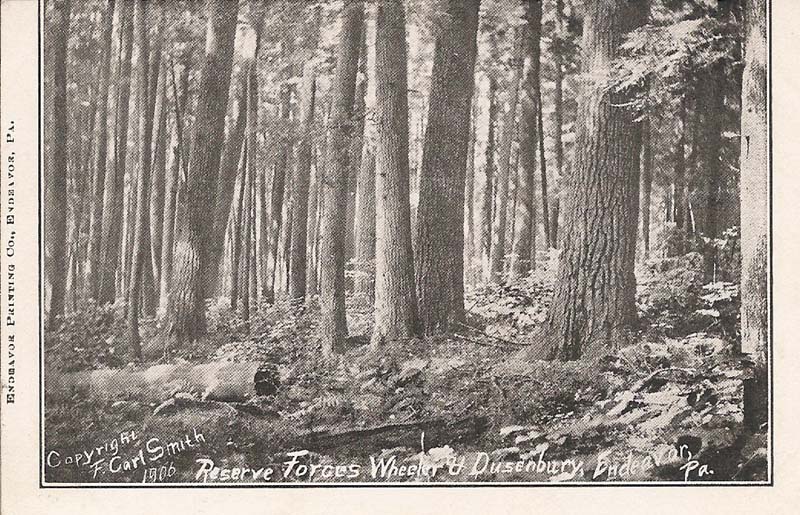 If you know where to look (and this site will help!), much remains today. W&D sawed the last log in 1934, closed the railroad in 1938, razed the big sawmills, and sold the site the the Endeavor Lumber Company in 1941. A new, smaller, mill on the same site has grown and expanded over the years, making Endeavor one of the longest-lasting lumber mill sites in the United States. The mill site retains many original features, such as the office, shops, boiler house, and log pond. Endeavor remains a "classic" mill town today.
Learn more about it:
New! Links to historical Maptech online maps showing where the railroad was.
Relive the Era!
Comments? Questions? More information?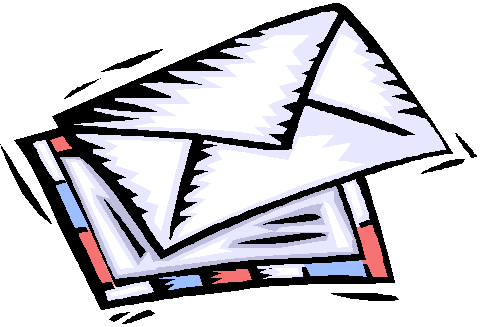 mailto:randy.gustafson@westpa.net
This page is dedicated to my father, Russell J. Gustafson, bookkeeper for Wheeler & Dusenbury 1928-1940, and President of the Endeavor Lumber Company 1941-1966.
Site last updated 7-16-2010